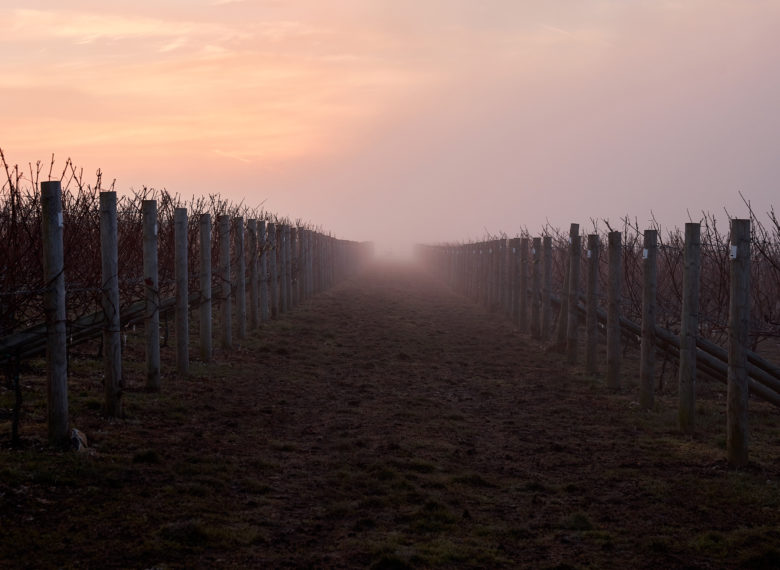 The Vineyard year is over now…
24th October 2020
With the grapes through the presses and the juices fermenting, the days are shortening and the damp and the chill starting to dominate, so it is something of a relief to be able to spend less time in the vineyard and put one's feet up and look back on this bizarre year – there has certainly been a lot going, even leaving C-19 to one side.
From the viticultural point of view it has been mixed.  The terrible frosts of April and May hit us hard, reducing yields, but the generally lovely weather since those frosts has led to remarkable quality in all varieties and I am really looking forward to tasting the wines come 2024, even if they turn out to be rare jewels.
"...an astonishing carpet of gold and purple."
In Burge's Field the leaves are dropping, coating the ground with an astonishing carpet of gold and purple.  Phil and Sam are looking towards the arrival of our peripatetic flock of sheep (to tidy up the grass and add some welcome manure) and then, after a quiet January, the frozen joys of February pruning...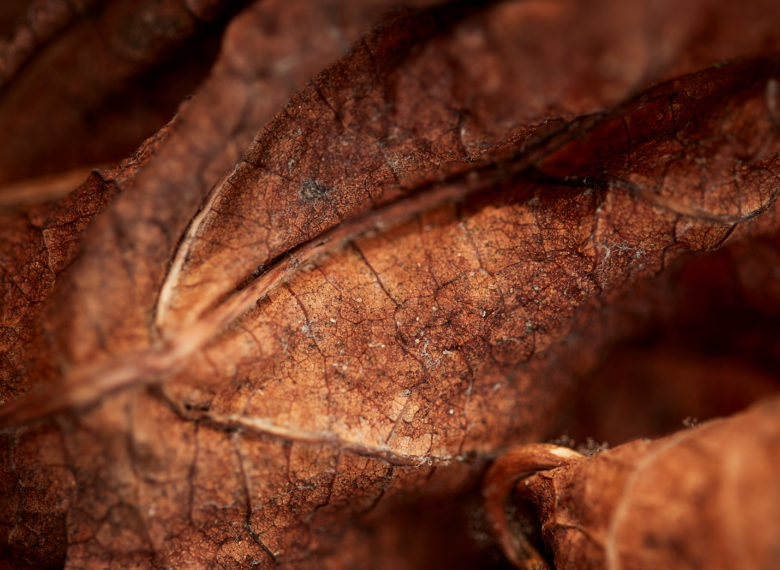 Outside the vineyard in 2020, the 2015 based wines have been doing very well in the  various wine competitions we have entered and have won 7 Silver medals, 2 Golds and a Platinum between them.  Driven on by these amazing votes of confidence for what we have always thought were lovely wines, the sales team, spearheaded by Claire, has also been going great guns.  Highlights include Daylesford stocking both wines at all their stores, Hawkins Brothers taking the CLASSIC and Haynes Hanson and Clark adding the PINK to the already stocked CLASSIC. Beyond that we also got on to the wine list at The Pig Hotel in The New Forest and the fabulously fashionable Hut at Colwell Bay on the Isle of Wight.
2020 will mainly be remembered for this miserable and terrifying virus but, in amongst the horror of those memories, we here at The Grange will have some little Platinum coloured glints...